As of 1 pm today I will be on vacation for 10 freaking days!!!
I so deserve those days off, I just cant wait.
I promise myself to try to catch up on sleep, to try to sleep in at least one day till noon, to make pancakes , to make a snowman (maybe) and to relax.
We have no big plans for the holidays except Christmas eves and its ok.
We might head out for a little getaway a day or two, but I don't think will do much more.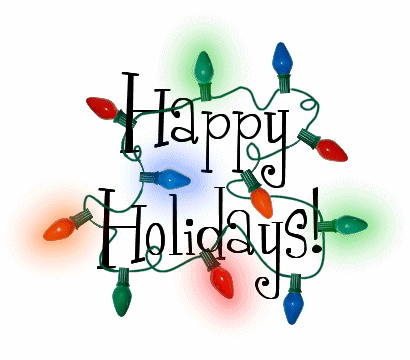 Do you guys have any days off? Do you have big plans?